Plant(s) of the month - April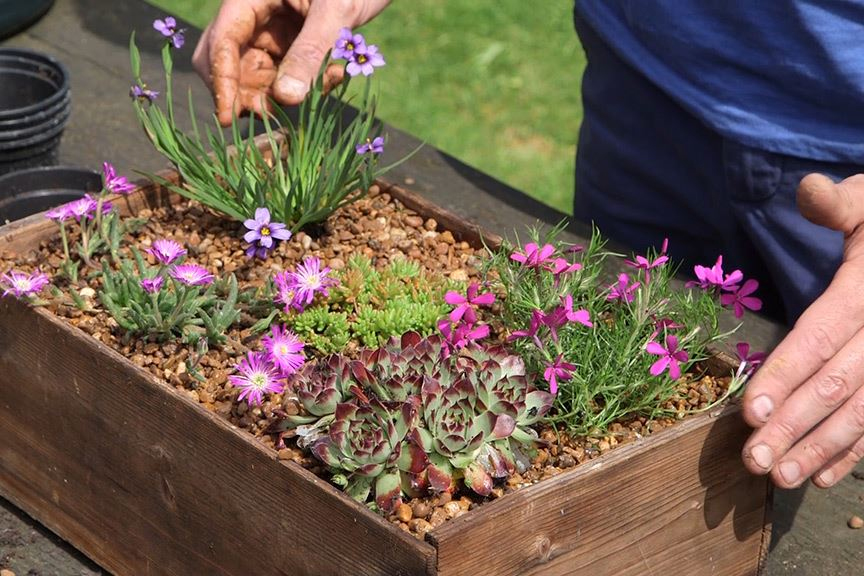 Plant of the month this month is a plant group - Alpines
Alpines grow at high elevations, from the Alps to the Himalayas; they are perfectly adapted to survive the harshest conditions, usually growing low to the ground, which prevents them getting blown away or drying out in the wind. They will breeze through even a bad British winter, and many flower much earlier than their counterparts in the herbaceous border.
Alpines are easy to grow, they require free draining soil and a sunny spot, when planting just make sure you put some gravel or grit underneath to ensure that they don't sit in water.
They are ideal for a small garden as they can grow in the smallest of pocket handkerchief gardens or in pots or troughs.
At Sunshine we keep over 50 varieties so there's bound to be a few will suit your sunny spot.
Alpines are on special offer at the moment at 5 for £10