Topical Tips - March 2018
Top Tip: Plant summer flowering bulbs, try something different like Camassia which has beautiful
blue or white flowers, grows in sun or partial shade and last for ages.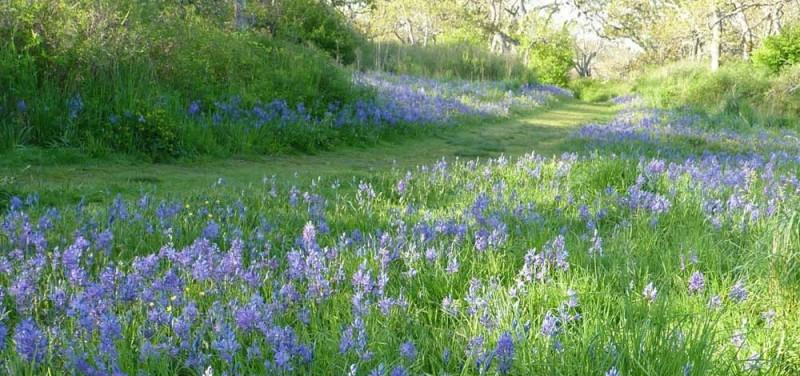 Do come and see us for further advice as you may have more specific requirements for example:
seaweed fertiliser or an organic fertiliser.
Grow Your Own
Top Tip: Plant shallots, onion sets and early potatoes for a delicious home grown harvest later this
year. This year try some shallots, they're expensive in the shops but just as easy to grow as onions.
What's the difference between onions and shallots?
Shallots have a milder taste and odour than onions, so shallots are more commonly eaten raw.
However, when cooked, shallots can lose their flavour quickly, and so onions are preferable in
cooked food like stir fries. Onions are also crunchier than shallots.
Onions and shallots are both bulb vegetables in the same plant family that originated from central
Asia. They are both used as ingredients to flavour dishes and can be eaten on their own.
Top Tip: Buy young herbs in pots and plant near the back door for easy access when needed in
the kitchen.
Top Tip: Sow tomatoes, chillies, sweet peppers and aubergines indoors or in a greenhouse.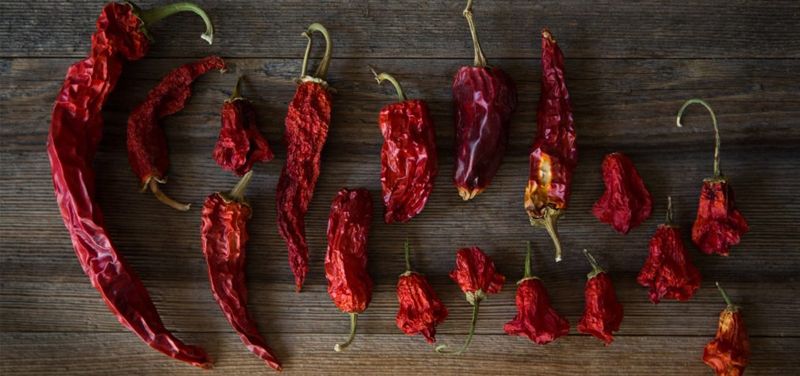 Top Tip: Keep the vegetable beds weed free now to avoid extra work later when the weeds really
take hold.
Top Tip: Mulch rhubarb with a thick layer of farmyard manure and dream of rhubarb crumble later
in the year.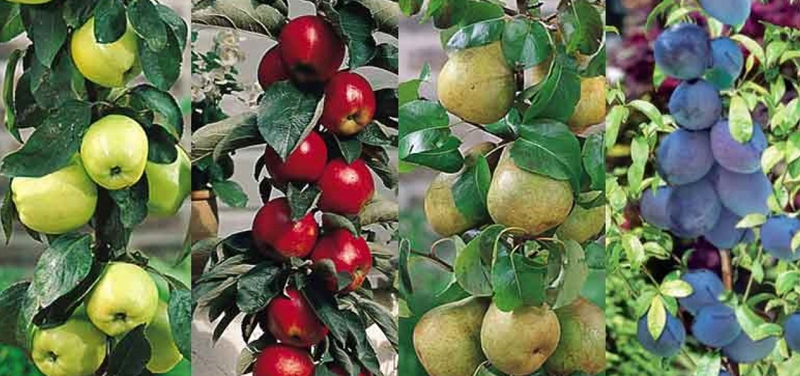 Top Tip: Plant fruit trees such as apples pears and cherry trees now, we have family fruit trees for
those with limited space which have three varieties of apple all on one tree - brilliant!.
General garden jobs
Top Tip: If your lawn has started to grow give it a mow on a dry day, do the first cut with the lawn
mower set to its highest.
Top Tip: Sorry to mention them but it's time to think about slug (and snail control). Slug killers based
on ferric phosphate such as Growing Success Slug Killer are not harmful to pets and children
(when used as directed) so try using them for an environmental angle or use a barrier approach such
as slug gel which provides a barrier that slugs don't like to cross.
Top Tip: Apply residual path weed killers to control the weeds that have started to grow on paths
and drives and to prevent further weed growth, we recommend Weedol Pathclear which comes as
a concentrate or ready to use spray.
Top Tip: For perennial weeds such as ground elder , nettles, thistles and dare I mention it, Japanese
knotweed use a systemic weed killer which is absorbed and will kill the entire plant.
Top Tip: If you need some turf , order same from us during the week and it will be ready for
collection or delivery at the weekend £4.29 per roll = 1m2.
Click below for details on laying turf!
Top Tip: Keep feeding the birds! Seed, peanuts, suet balls, the birds will appreciate any or all of
these at this time of year.
We look forward to seeing you soon.